Teams are always Welcome!
Anyone who has ever planned a trip for a sports team has faced the daunting question of how to accommodate everyone and find a facility close to the main event. Well, don't worry; Smoky Mountain Resort and Conference Center is ideally located and has everything you need. We are only a quick couple of minutes ride to Cal Ripken Baseball fields and are a Platinum Partner with them for lodging. Several softball fields are all a short ride away, with our very own practice fields within the resort for baseball, soccer and basketball. The resort has plenty of room to spread out and with two convention centers you can set up camp for cheer leading or dance competition. The team you bring is entirely up to you! In addition to our convenient location, the overwhelming variety of both indoor and outdoor activities will provide custom fun for the entire team!
Here are just a few of the amenities available: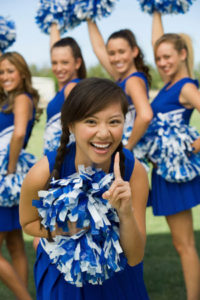 Outdoor Fire Pit
2 Soccer Fields
Volleyball
Basketball
Outdoor picnic area
Outdoor amphitheater
Meeting rooms
Movie rooms
Fully equipped kitchens
Gas fire places and grills
Large living/dining areas suitable for small group meetings
Meeting space for larger groups
Basketball, volleyball, horse shoes, corn hole, Foosball
Lodging with chalets that can sleep up to 99 people under one roof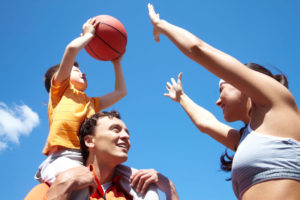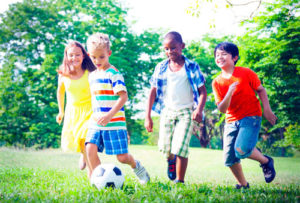 Customization Available
We are just a phone call away at 1-800-406-7404 so whether you are looking for great chalets or want help making special arrangements we are here to help. We look forward to having you contact us!